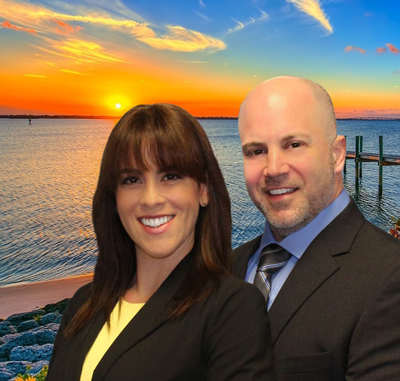 Robert Hurley
Certified Mortgage Advisor
NMLS# 343476
Cell: 561-654-1886
1818 S Australian Ave
West Palm Beach, FL 33409
Robert Hurley has worked in the Mortgage and Real Estate Industry for over 2 decades. He has great knowledge of underwriting, processing, and has unlimited resources with the latest technology to help get the loan closed on time and as conveniently as possible.
Robert has earned numerous Excellence Awards for Customer Service and is highly recommended by buyers and their agents. He always goes above and beyond for all of his clients.
His passion, work ethic, and teamwork, set him apart from the competition.