About Guillermo "G" Diaz

Hello! My name is Guillermo Diaz, and I am a highly dedicated and client-driven South Florida Realtor® who aims to make transactions successful and seamless for everyone involved. I have an extensive 25+ year reign within the real estate industry involving foreclosures, short sales, and REO. I have cultivated deep expertise that guarantees a positive experience for my clients. I am also a licensed Community Property Manager and Certified Distressed Property Expert® who has flipped over 1,200 homes throughout the state of Florida, giving me a leading-edge and practical knowledge to negotiate based on a property's actual value, not just what someone hopes it's worth. Furthermore, I have experience owning a mortgage, construction, and real estate company and am accredited for being a consistent multi-million-dollar yearly producer.

A little bit about myself, I was born in Havana, Cuba, and have been a proud American and resident of South Florida for over 50 years. Furthermore, I had a powerful work ethic instilled in me at a young age from growing up within the construction industry, which became the catalyst for my successful career in real estate. In conjunction with this, I have also earned a Bachelor's degree in Business and Marketing from UF and have built a substantial inventory of accomplishments over the last 2+ decades, all of which positioned me to become the widely accredited Realtor® that I am today.
As a passionate professional, nothing makes me happier than being a valuable resource for my clients to exceed their residential and/or commercial objectives. I have a true ardency for my career, value integrity, trust, and committed to empowering my clients with in-depth information, knowledge, and insight so they can make the best decision for themselves and their futures. This, along with my robust knowledge of every market in South Florida and reputation for treating my clients like family, can solidify your confidence that together we will spearhead your real estate goals with complete opulence. Overall, I love what I do and am always staying updated with local market trends to give my clients the representation and support they deserve. However, when I am not working, you can often find me enjoying boating, horses, golfing, racquetball, fast cars, cigars, eating great food, and spending time with my beautiful French-born wife of 25 years, Sophie.


Professional Organizations
• National Association of Realtors
• Realtor Associations of the Palm Beaches
• South Florida Association of Realtors
• flexmls.com
• Realtor.com
• Zillow.com
• Trulia.com
Practice Areas
• Residential Sales
• Residential Purchases
• Residential Trust Sales
• Residential Divorce Sales
• Residential Luxury Homes
• Residential Lots & Land
• Residential New Construction
• Residential Multi-Family Units
• Commercial Real estate
• Probate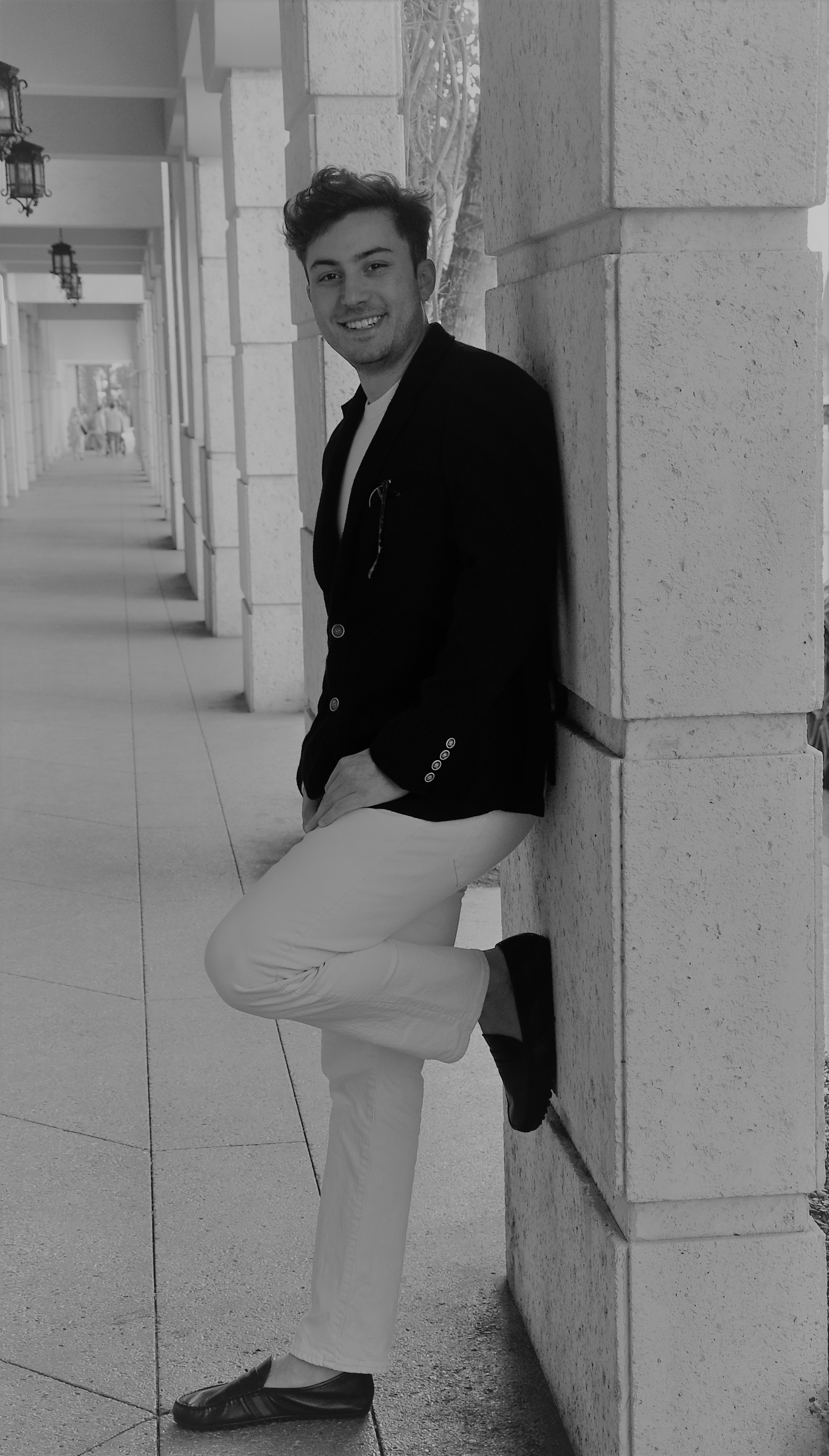 About Nicolas Diaz
Hey there! My name is Nicolas Diaz, and I am an exceptionally respected licensed Realtor® in South Florida who possesses the fundamental skills, knowledge, and passion necessary to succeed within the ever-evolving competitive market. Between my strong interpersonal approaches, A to B residential/commercial transaction expertise, and inventory of successes to date, you can have peace of mind knowing that you are working with a dedicated professional who will support you every step of the way to reach your real estate objectives.
Diving into my background a bit, I was born and raised in West Palm Beach and grew up with a powerful real estate admiration from watching my father thrive within the industry. In addition, I learned early on the true meaning behind commitment, resilience, and working hard from serving and maintaining at my mother's French restaurant when I was younger. With these core principles as my base, I went on to earn my Bachelor's degree in Finance and Real Estate from FSU and later completed my MBA. From there, I tapped into the construction industry into my 20s, where I specialized in the best practices that go into building properties from the ground up. Fast forward to today, I have been heavily mentored and educated on the real estate industry by my father, and leverage my cultivated experiences, keen customer service skills, and rich knowledge of the South Florida markets to not only meet client expectations but exceed them every time.
To me, nothing is more important than optimally supporting my clients in discovering their dream home and obtaining top dollar for every listing. Overall, I illuminate my devotion by delivering transparent, professional, and qualified services and strive to make win-win scenarios for every situation. All of this, in coincidence with my focus on achieving nothing but success and reputation for putting my clients' best interests first, can give you the assurance that your real estate journey will be a remarkable one. In the end, I have a true passion for my career and am always seeking ways to advance myself both personally and professionally to continue raising the industry bar as a whole. But when I am not with a client or in the office, you can find me playing golf, tennis, and painting to recharge.